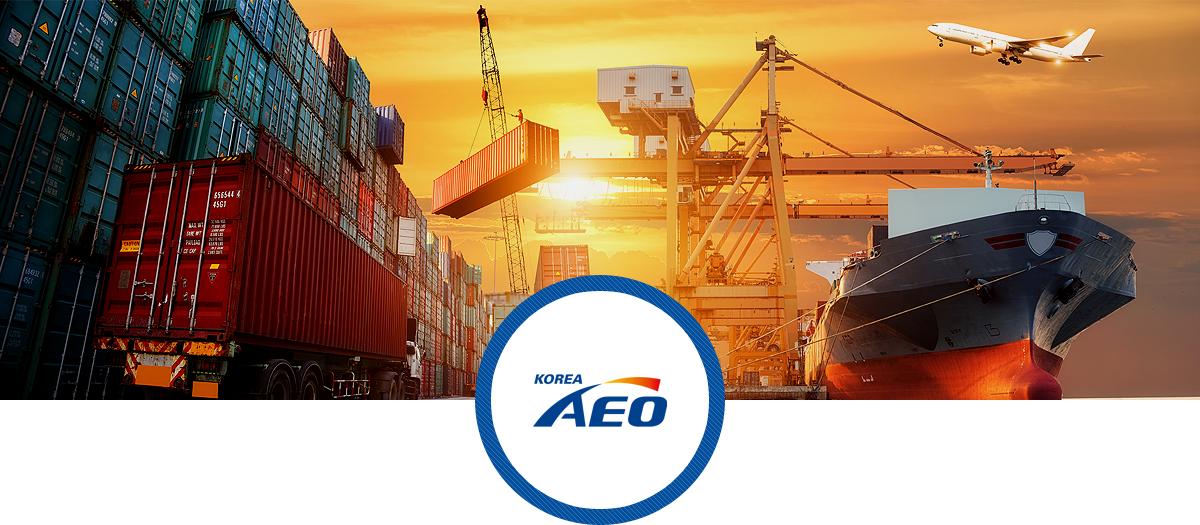 Definition of the AEO

An Authorized Economic Operator (AEO) is a business approved by the Korea Customs Service as satisfying authorization standards in compliance with the law, internal control system, financial soundness, and safety management. The AEO is a system based on customs-private partnership under an international principle (SAFE Framework), adopted unanimously at the General Assembly of the World Customs Organization (WCO) in June 2005. An AEO refers to a business engaging in cargo movement that has acquired reliability and safety certifications from the customs authorities.

Benefits to the AEO

Businesses recognized as an AEO enjoy various benefits, such as simplified inspections and procedures, less financial burden and other conveniences. Also, differentiated risk management services are provided for AEO companies. Furthermore, a Mutual Recognition Agreement (MRA) with other countries which have adopted the AEO system would benefit AEO businesses in terms of expedited clearance, including through reduced inspection, among others.